Food/Drinks
Snacks are available anytime at the front desk. Just decide on what you'd like and we would be more than happy to help you out.
From pizza and breadsticks to our gourmet food trays, we've got it all. With a nice variety of choices, we have something to satisfy every taste bud.
On top of our ready to order food we have snacks in house, just in case the kids need a quick bite and maybe even a little energy boost.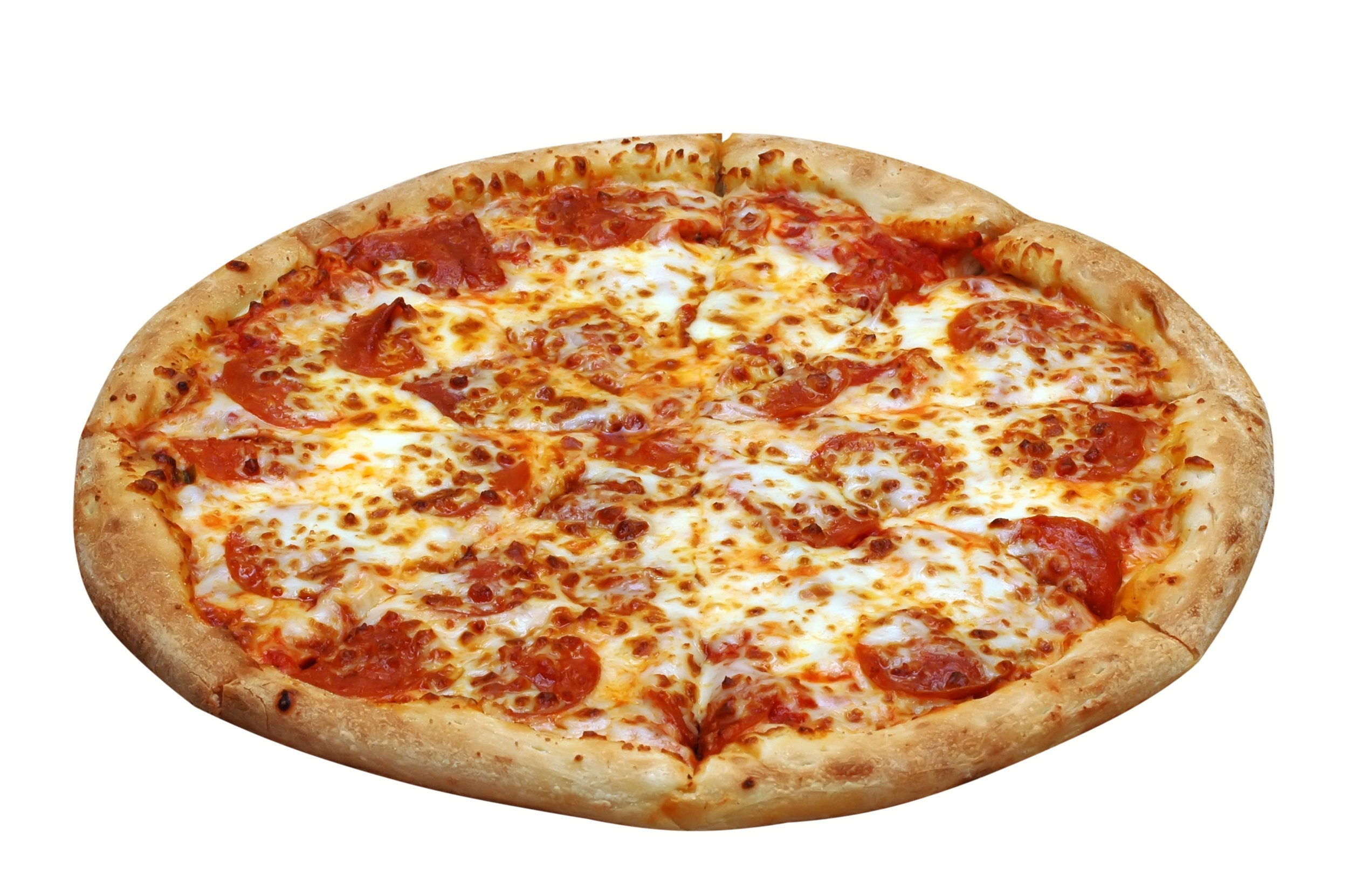 A Delicious hot pizza will help fill up anyone in need of a quick meal.
With your choice of any one topping
Good news if YOU'VE PURCHASED any of the party packages 2-4 pizzas may already be included. if not you are more than welcome to order one from the front desk
Yes to Chicken Nuggets! Add another yes to Boneless Wings!
10 peice chicken nugget is just one of the items on our menu.
We also have a 6 and 10 peice boneless wing option if you'd like to try something else.
we've got a nice variety to choose from when it comes to drinks. We have juice, pop, water, SLUSHies, and even coffee for the adults.
With all of the running around, the kids are going to need something to Hydrate
Cotton candy, chips, and CHOCOLATE bars are just a few of the many CHOICES we have at the snack bar. Come over and check it out while you're here and grab something to snack on
Looking for Something More?
look no further then our gourmet food trays
We have a variety of options including: Chicken Shawarma, Hummus, Tabouli (salad), Fries and more!